After a crazy 2020, do you need a mind-body reset for the New Year?
Do you struggle with finding time for self-care, or any time for yourself?
Does your busy schedule get in the way of your daily movement?
Are you too tired to prepare healthy meals?
If this sounds like you, join Carpathia Health Coaches Julie & Mollie for the Nourish Group Coaching Program
to learn tips and strategies for creating a healthier version of you in 2021!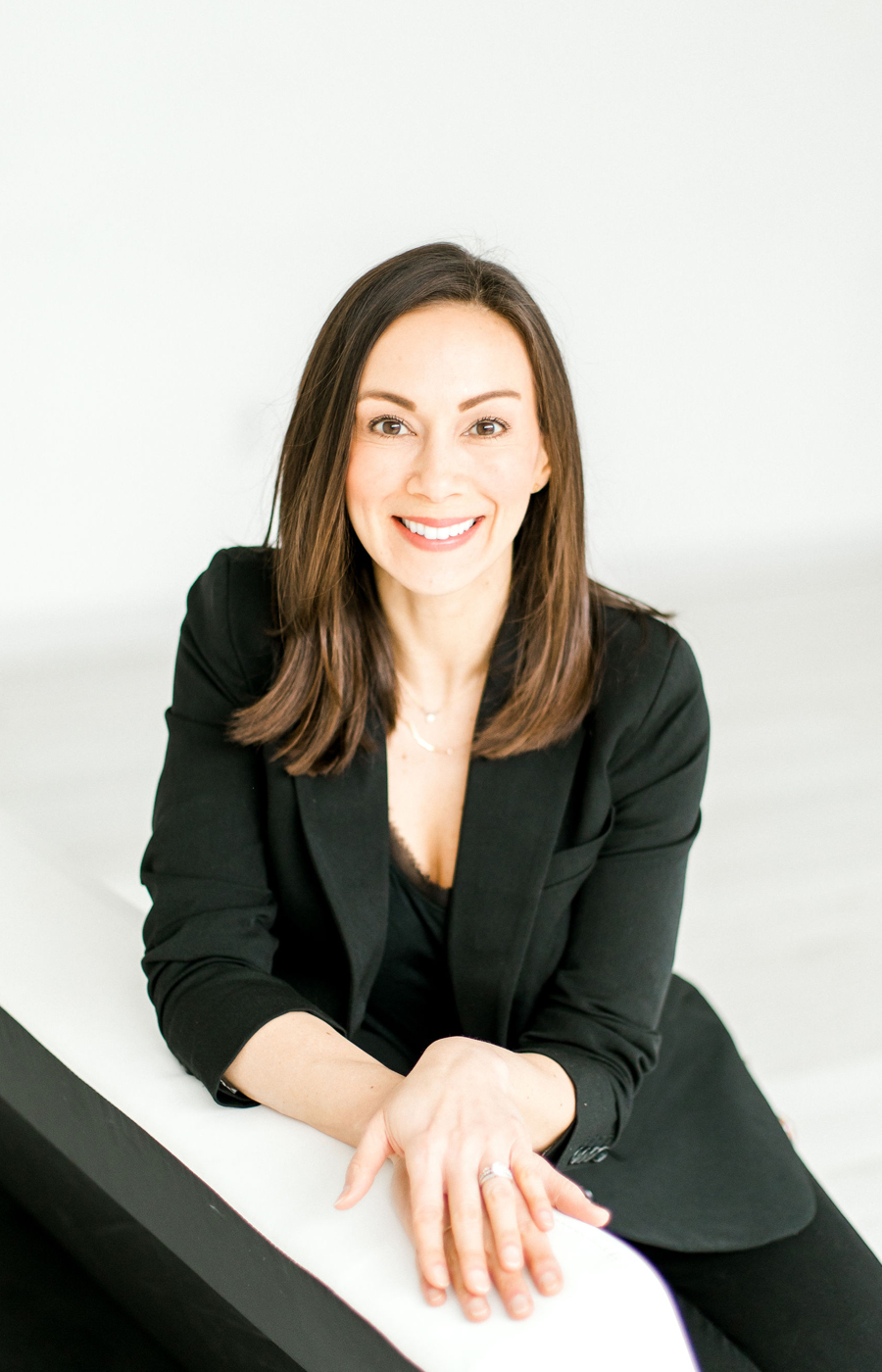 Julie Kennedy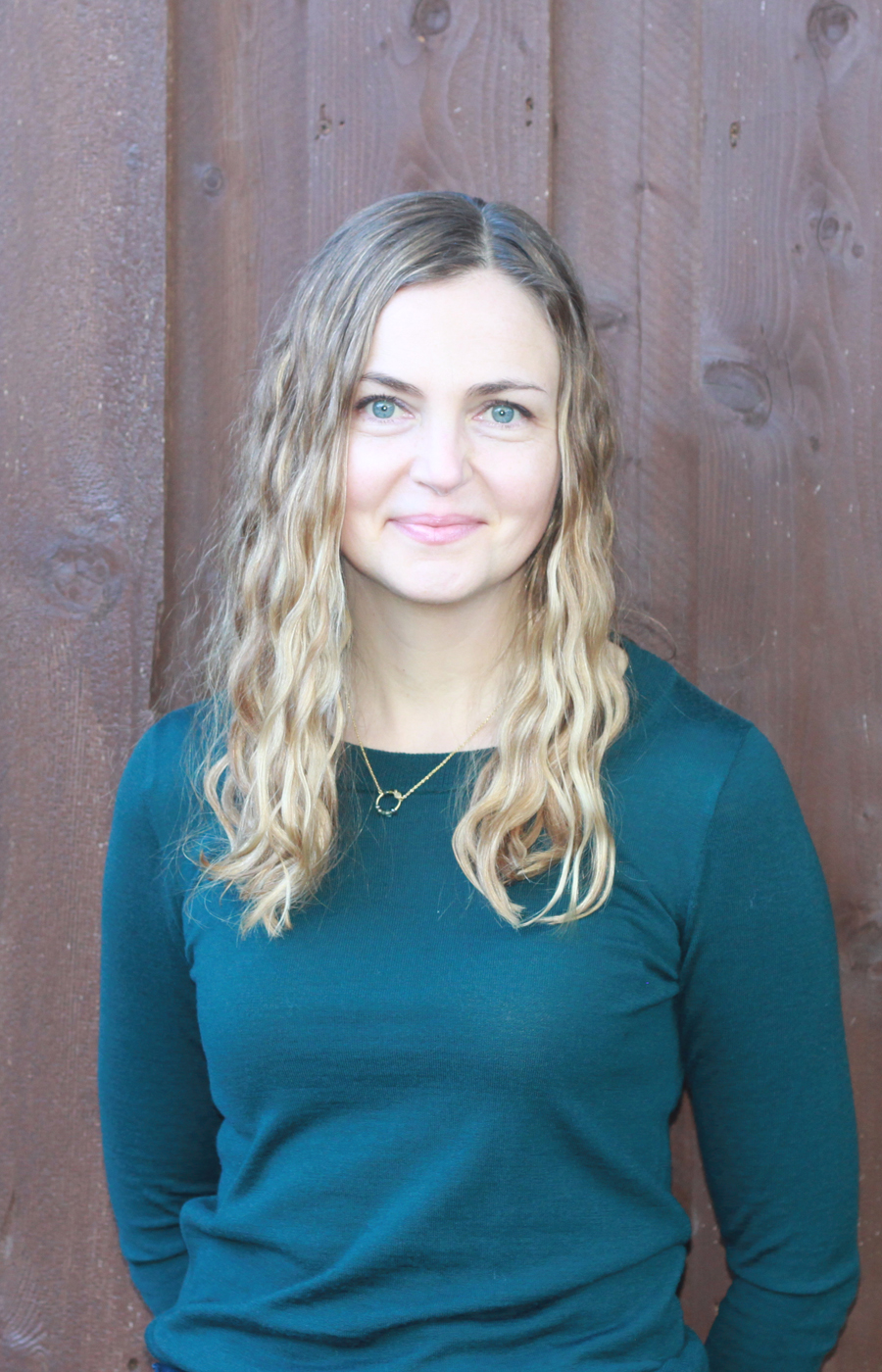 Mollie Lemberg
In this three-week online group program, we will
connect as a group
on Tuesdays, 12-12:45 p.m. through weekly live Zoom meetings to learn about nourishing ourselves through self-care, nutrition, and movement during the course of the workshop.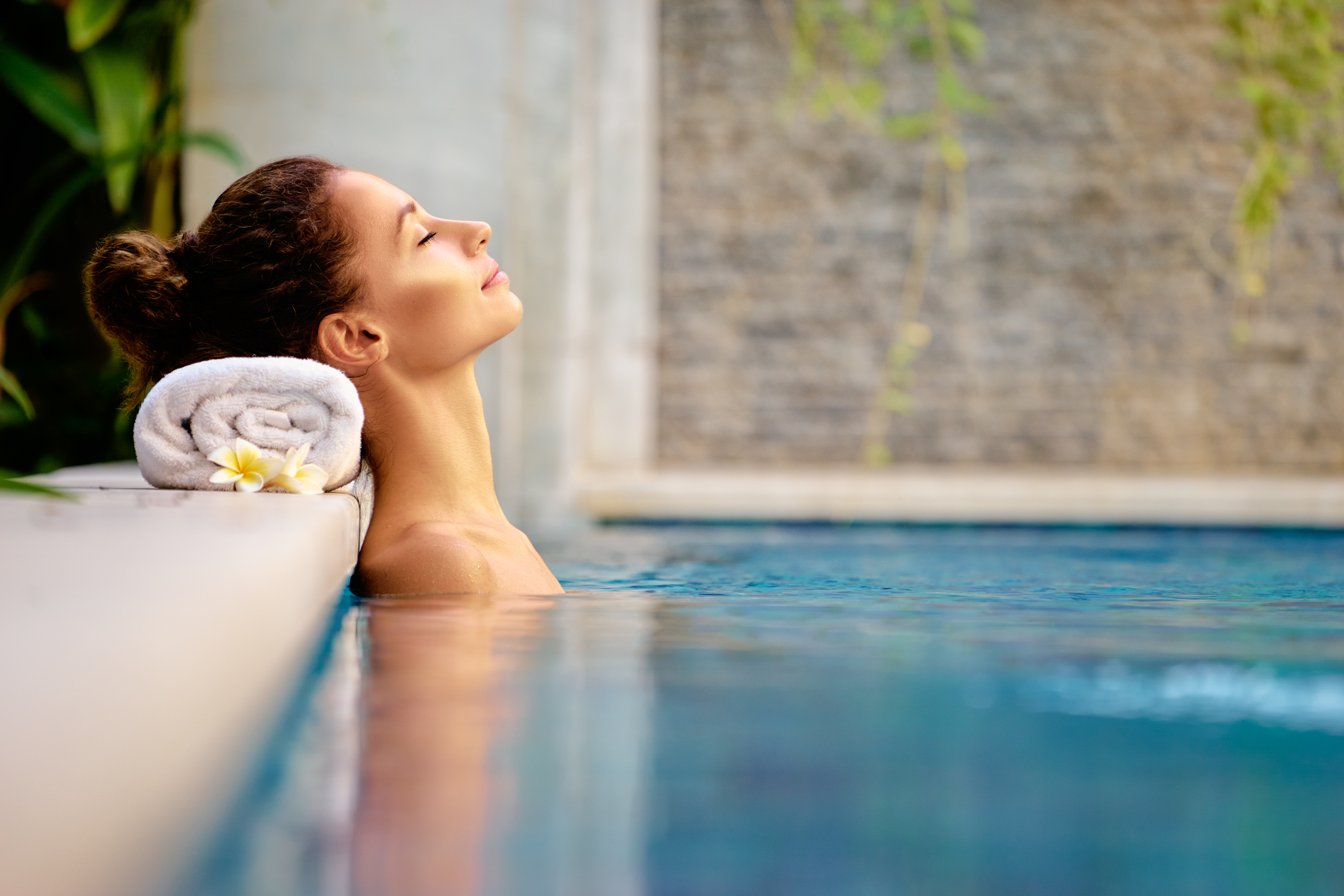 Self-Care
Nutrition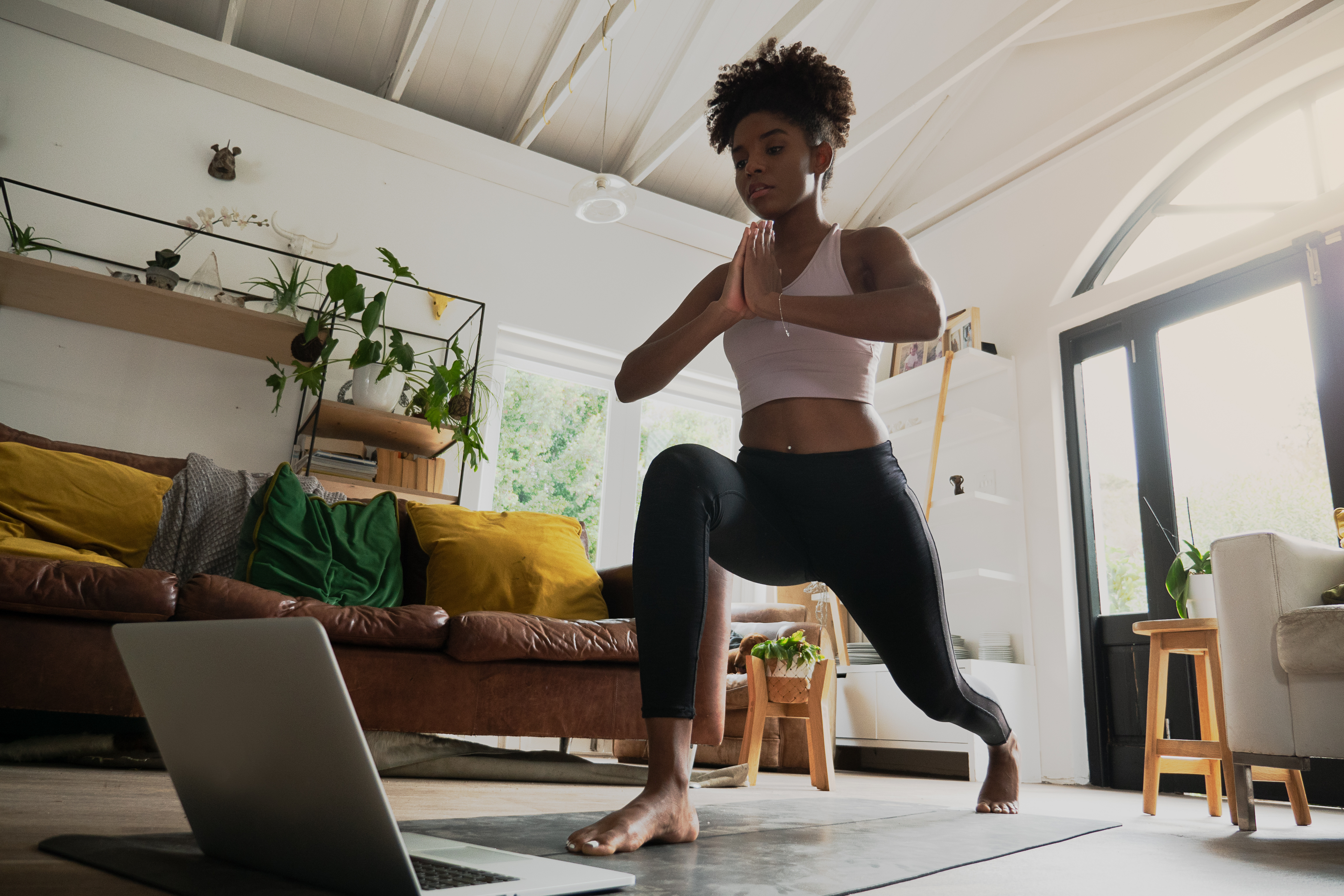 Movement
What's included in the course?
Three weeks of nourishing mind-body content to help you make 2021 your healthiest year yet!
Week 1 – Self-Care: Nourish your mind and soul by learning about self-care and how it can affect our mental, emotional, and physical health.
Week 2 – Nutrition & Healthy Routines: Nourish your whole family by learning how to meal prep and create healthy routines for you and your loved-ones.
Week 3 – Movement: Nourish your physical body by learning about how to move more and fit movement into a busy schedule.
Weekly 45 minute-long live group meetings via Zoom full of valuable tips and tools on each week's topic, plus time for discussion & connection with other group members.
Exclusive Facebook group, where participants can enjoy connection with other group members, support each other, and share ideas.
Weekly handout with key takeaways, examples of how to implement each week's topic, and links to helpful resources.
Discounted one-on-one coaching packages available ONLY to participants ($160 for 5 individual sessions or $300 for 10 individual sessions)
Are you ready for a mind-body reset for 2021?