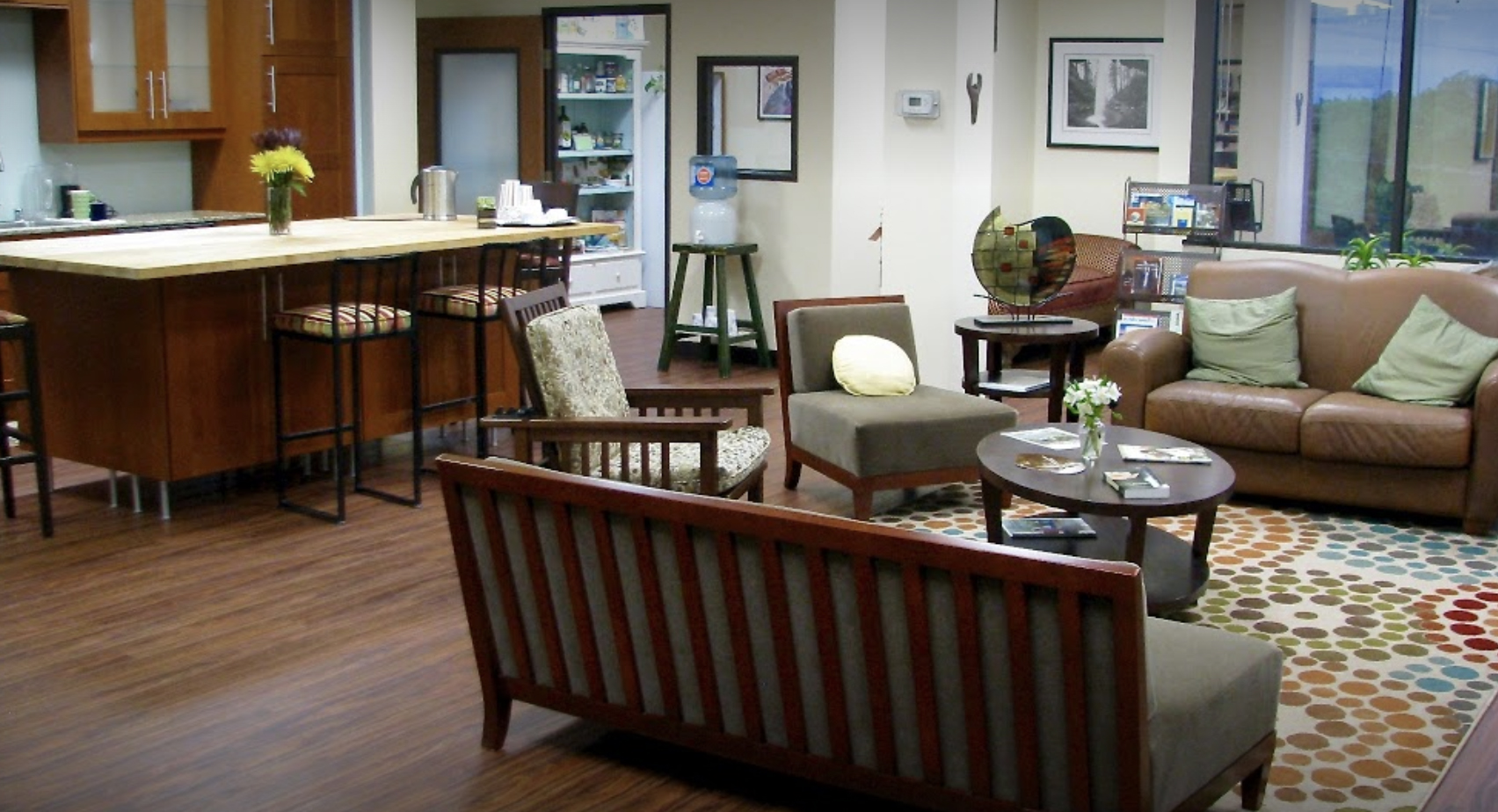 About Carpathia Collaborative
Carpathia Collaborative is a revolutionary Functional Medicine Center located in Dallas, TX.
Their multidisciplinary team of health professionals take an integrative approach to health.
Carpathia's practitioners identify and address the root causes of their clients' health complaints to reverse the drivers of disease and achieve optimal health.